Meet The
Impact Leaders
Advisors
Anchor Partners
Mobilising Capital towards Youth Priorities
The Youth Opportunities Platform aims to harness the power of the AVPN network by convening and amplifying the efforts and voices of young impact leaders, funders, and resource providers - all of whom are championing youth empowerment in Asia, and deploying capital in different ways.

With founding support from the Citi Foundation, the Platform will inform practitioners of priority youth gaps, highlight collaboration pathways between capital providers and/or innovative impact organisations, and advocate for under-represented youth voices and issues.

Have an insight, research, best practice, initiative, or funding around youth empowerment to share with the community?
$1 Billion was invested by the World Bank
to support youth investments. That's $1 per young person (15–29 years old) in the developing world. This figure misses out undisclosed funds by other sectors, but even if the amount tripled, it'd still not be enough. Investments in youth empowerment have the potential for faster rates of return.
60%
of the world's youth live in Asia-Pacific, but are they getting their fair share of opportunities? Investing in youth opportunities creates empowering conditions for catalytic, multi-generation transformation.
Initiatives & Resources for Practitioners
Youth Employment
Digital Transformation
Diversity and Inclusion
Sustainable and Livable Planet
Youth Employment
The Voice of Young Leaders: Market Trends and Solutions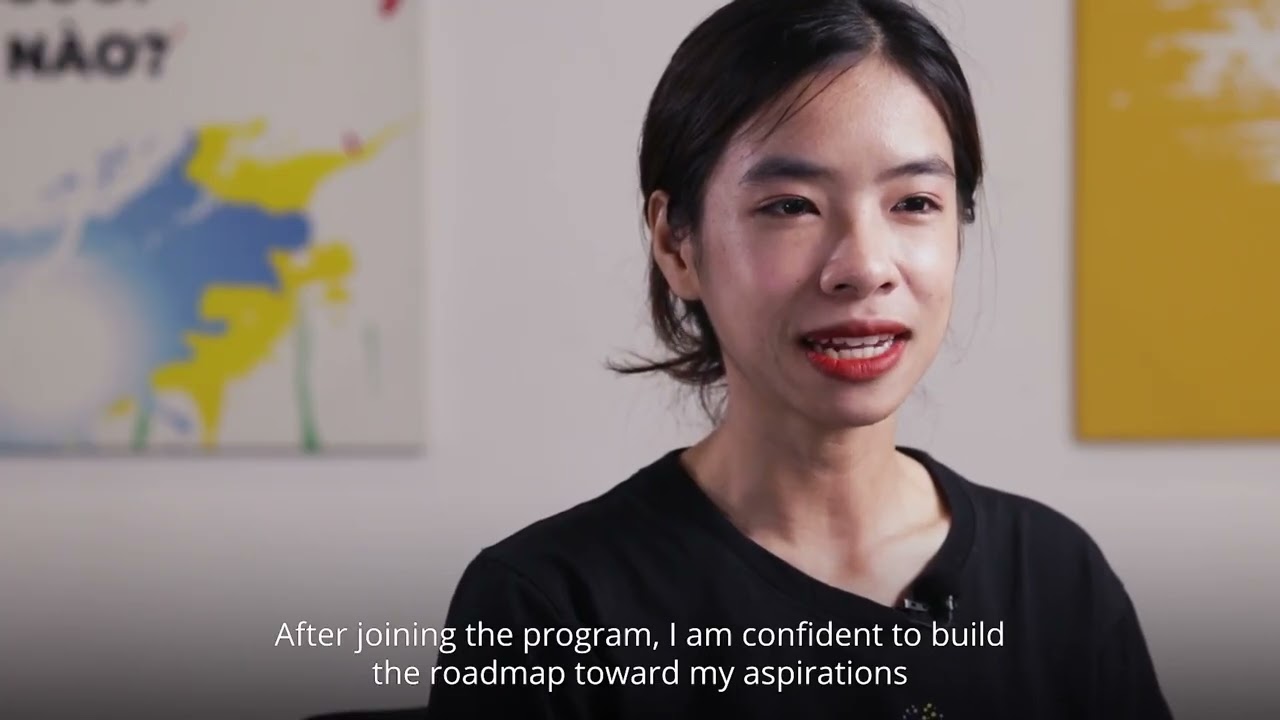 1:41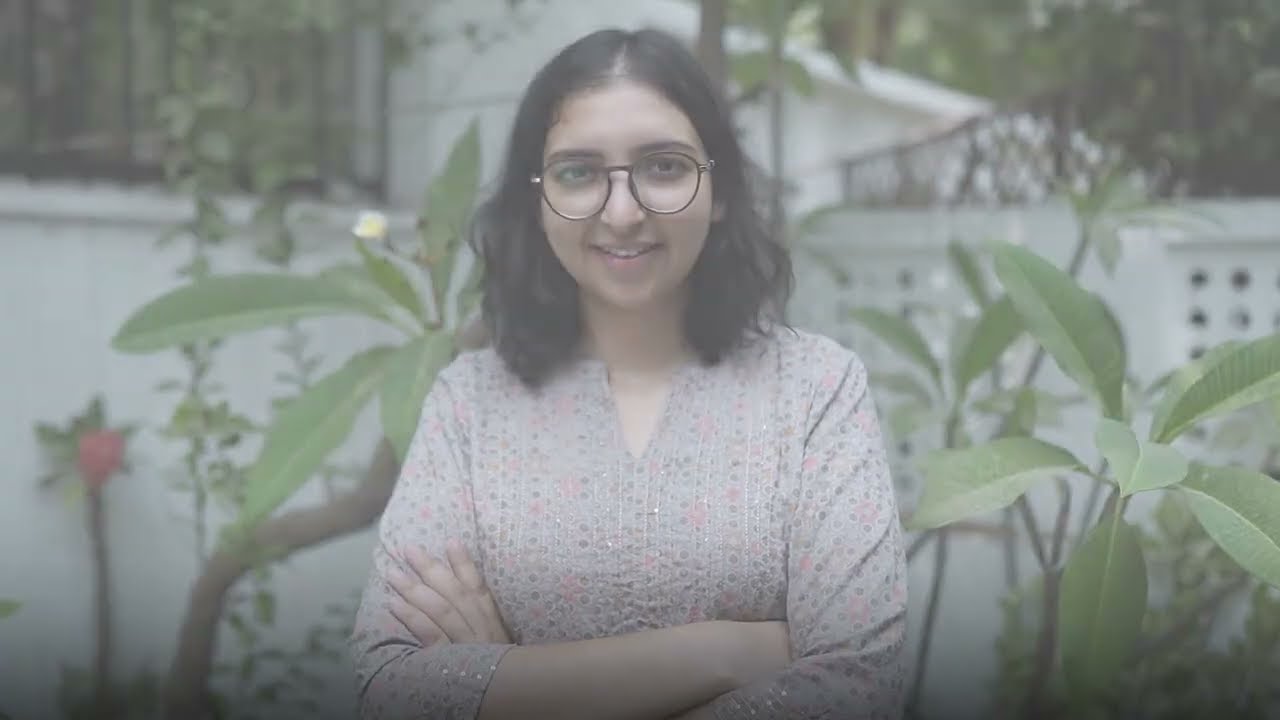 1:39
See the Latest Deals Featuring Youth Employment
An online deal-information resource for different asset-owners seeking to build landscape knowledge and seek unique market access to find the right for-profit and non-profit partner specific to their mandate.
Personal Mastery – Growth Mindset
By inspiraComm Sdn Bhd
Innovative learning approach and engaging activities to develop growth mindset in children and youths to lead better and meaningful lives.
Education

,

Employability

,

Livelihood and Poverty Alleviation
Digital Inclusion for Young Aspirants in India
By Anudip Foundation for Social Welfare
Anudip works to train women and place them into suitable jobs. Anudip proposes to digitally skill 10,000 marginalized women in the FY 2023-2025, and provide employability to at least 70% of them.
Employability

,

Financial Inclusion

,

Gender

,

Livelihood and Poverty Alleviation
WIN Foundation: Water Resource Management for Marginal Farmers in India
By Wheels India Niswarth (WIN) Foundation
The project aims to conserve natural resources using science and applying it to field work with participation from local communities and beneficiaries like small and marginal farmers, women and youth.
Agriculture

,

Climate Action and Environment

,

Employability

,

Livelihood and Poverty Alleviation

,

Water and Sanitation and Hygiene
Digital Transformation
Diversity and Inclusion
Sustainable and Livable Planet
Find New and Familiar Allies,
Make the Right Connections
About the Young Impact Leaders
From a pool of close to 100 AVPN member nominations, we are proud to welcome 10 impressive impact leaders from across 10 Asian markets.

Meet our champions, all of whom are empowering youths in diverse ways - from protecting coastal communities to supporting refugees to championing mental health to upskilling marginalised youths.
Ai Nguyen, Vietnam
"Education is the most powerful and sustainable way for disadvantaged youth to transform their future."
Htet Thiri Shwe, Myanmar
"A lighthouse can find the lost person back to shore, education does the same."
Matt Oon, Singapore
"I'm an old soul with a young mind, driving mental health change through the vehicle of a social enterprise."
Ryan Gersava, Philippines
"Disability is part of the diversity of our human experience, let's embrace it."
Sayaka Watanabe, Japan
"Everybody has a place to belong to and a place to be active on the earth."
Jichen Liu, China
"Every person has a part to play in reducing food waste."
Richa Gupta, India
"To not feel like you are alone. To feel a sense of purpose and belonging. To feel complete. Today these are seen as luxuries. We need to create a world where this is a reality of every child"
Kenny Ooi, Malaysia
"Seeing people around me learning and improving together in music-making brings me inexplicable fulfilment."
Pin Kasemsiri, Thailand
"All of us should have an equal opportunity to develop our talent."
Dicky Alfandy, Indonesia
"Individually, we are one drop. Together, we are an ocean."
Mentors help us to see ahead what others cannot see, and rekindle the hope in ourselves that threatens to fizzle out.
We are heartened that close to 60 AVPN members have stepped forward to walk alongside young leaders in their journey to create impact. Their expertise will go a long way in building the capacity of impact organisations and unlocking resources from the social investment community.*

Fundraising and Revenue Strategy
Coaching and Mentoring of Management
Marketing and Communications
*This initiative is part of AVPN's larger effort to build a collaborative community of social sector experts. The AVPN Expert Circle is an avenue for seasoned practitioners to channel their knowledge and skills towards programmes and impact organisations.
The PLDT-Smart Foundation (PSF), through the partnership with AVPN, upholds its mission of providing opportunities and platforms for the youth to harness their leadership and life-development skills. The partnership gives them a community that recognizes and improves their strengths and offers access to conversations and learning from peers as well as experts - opening up to a world and future where they will soon take center stage.
PLDT-Smart Foundation
Esther Santos, President
We believe that, through the formation of new ways of thinking, combined with technology, we can enable changemakers to create a meaningful and sustainable impact, especially by encompassing the Indonesian spirit of collaboration (Gotong Royong). We are eager to join forces with AVPN to make our efforts around youth development, protection of the environment, and employability to drive the economy.
Yayasan Anak Bangsa Bisa
Monica Oudang, Chairperson
Social Ventures Hong Kong believes that everyone can be a changemaker. We are excited to work with AVPN to drive a changemaking culture among youths across Asia by creating new opportunities for youths to grow their impact the intersection of work, life and community, to nurture the next generation of changemakers.
Social Ventures Hong Kong
Steven Tsoi, Chief Impact Evangelist
In Asia Pacific and around the world, youth are leading the way on the many fronts of innovation, leadership, social entrepreneurship, and climate change. Alongside our partners, our agenda at UNDP is to support these youth champions to achieve their vision and impact. We are excited to be a founding partner of the AVPN youth opportunities platform and deepening our collective youth empowerment work.
UNDP
United Nations Development Programme
Press Mentions
Hear what others are saying about the Youth Opportunities Platform
Meet the 'solutionists': Asia's new generation of social problem-solvers
Citigroup Puts Financial Weight Behind Asia's Youth
First of Its Kind Impact Platform Dedicated to Address Urgent Youth Issues in Asia
Frequently Asked Questions
Let's Empower Youth at Scale
The Citi Foundation is committed to ensuring that young people play an active role in the solutions and programs developed to serve them. The Citi Foundation has partnered with AVPN to double down its efforts to improve opportunities for young people in underserved communities in Asia.
AVPN Youth Team
youth@avpn.asia
Our Content Partners Include